162 for BabyJay!
Posted on July 10, 2016 by
brandon.urban
Every year during Hundred Hole hike, there's that one round – the one that after so many previous rounds of walking the course and hitting shots at a hasty speed just seems unbearable, as if one more hole seems impossible and beyond your reach…but this year was different. I hiked for BabyJay's Legacy of Hope, an organization that offers support for families of children going through cancer.
With each new round, I wore a different hat representing a child who we know who has battled childhood cancer, beat it, is currently going through this terrible experience, or has earned their angel's wings. The thought that any child or family should have to go through such a thing somehow made my 162 holes seem effortless.
The morning of the Hike, all of us met at the Pro Shop and realized we were short one caddy. Luckily my gorgeous wife had woken up early to snap a few pictures and she volunteered to caddy the first round. 4:45 arrived and we were off. It was so much fun to have her with me and we didn't even want to kill each other when the round was over.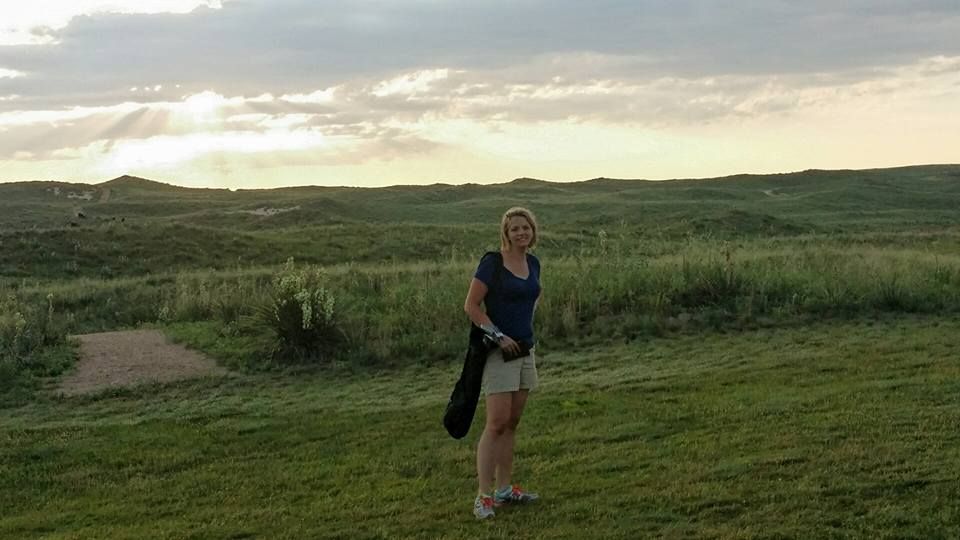 Ballyneal never seems to disappoint in the sunrise category and this year was no different.
For the third round of the day I was joined by a caddy who is a fantastic player and an even better reader of greens, which definitely comes in handy on the undulating Ballyneal putting surfaces. Those of you who have played golf with me know that I don't make a lot of birdies. This day would be different. Matt would tell me where to putt it, I would, and it would go in. I made thirteen birdies throughout the day which equaled over $500 more for BabyJay's Legacy of Hope! I am now planning on starting a GoFund Me to allow me to have Matt accompany me every round of golf for the rest of my life.
There were bumps in the road, that's a given on any Hike. As always, the par 5 16th hole was once again my nemesis. I hit a great drive each of the nine times I stepped on that tee box. Each second shot I would then proceed to hit dead left into the yucca or, even worse, into the front bunker, the one I despise the most on the course. One trip down into that monster turned into something that would have seemed at home in a Quentin Tarantino movie.
Around hole 140, I looked up at the sun and realized there was a ton of daylight left. I sent Jim Colton, founder of Hundred Hole Hike, a quick text that simply "162?" And then my phone died. Walking off of the 4th hole of the 9th round I heard a "HEY!"… Jim and his trusty caddy caught up to us and we played the last round together. It was too beautiful not to just keep going. Golden Hour at Ballyneal is one of the greatest experiences in golf. After 162 holes, we were tired but not weary, we were sore but not spent. The Hike probably could have continued if it were not for those Banana & Honey Milkshakes waiting for us us in the clubhouse and the setting sun.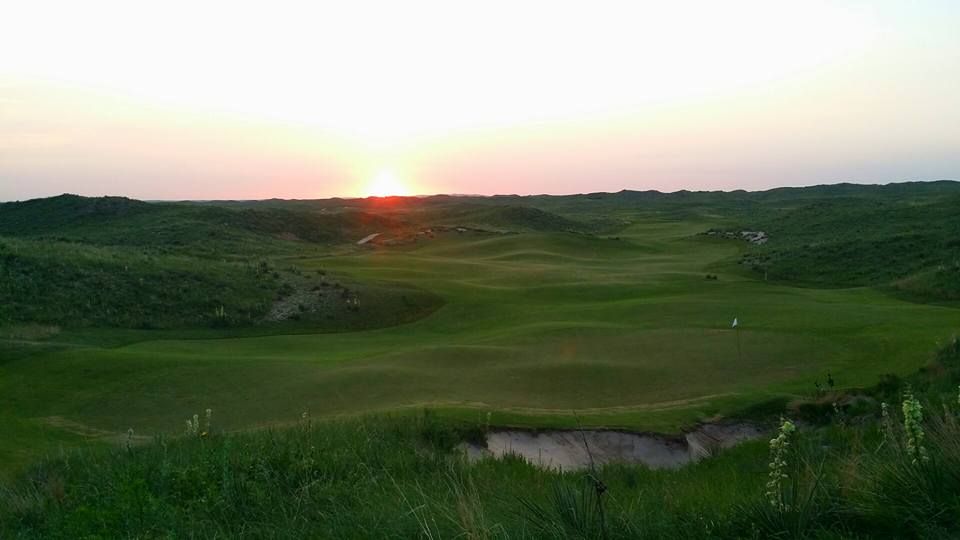 The stats:
• Holes Played - 162
• Miles Walked - 50ish
• Total Strokes - 767
• Birdies - 13
• Best Ball – 63
• Worst Ball – 111
Thanks to your overwhelming generosity, we raised over $4,000 for BabyJay's Legacy of Hope. This will help the foundation support so many more kids and their families. I can never thank you enough.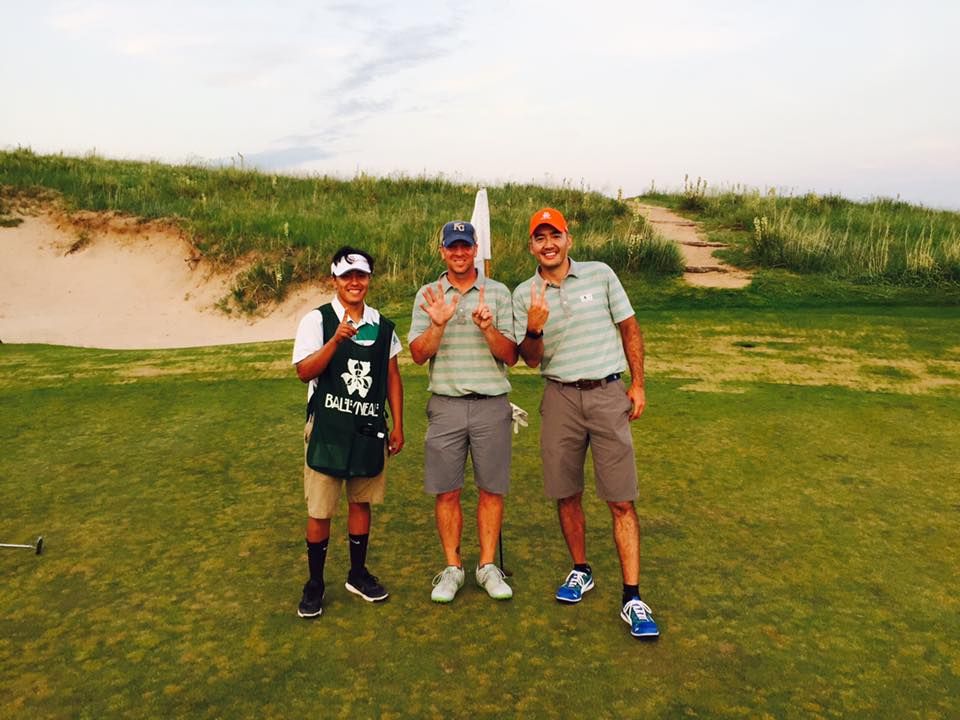 This Golfer's Participation